Discover New Possibilities
Researchers in the MU Materials Science & Engineering Institute (MUMSEI) develop new and improved materials with specific properties that can advance solutions around sustainability, energy storage, precision health care and more. We foster collaboration in existing and new areas such as biomaterials, energy, materials, quantum materials and materials-at-extremes. We welcome researchers from across campus and our community to join us to discover new possibilities.
Our facilities are open to researchers and industry professionals. Reserve our microfabrication equipment, including the atomic layer deposition system, electron microscope, thin film and other characterization equipment. Materials Fabrication equipment is available in a 1,000-square-foot, Class 100 Clean Room. Mechanical, electrical, thermal and structural materials characterization equipment is available in an adjacent 2,000-square-foot facility.
View Facilities
Reserve Equipment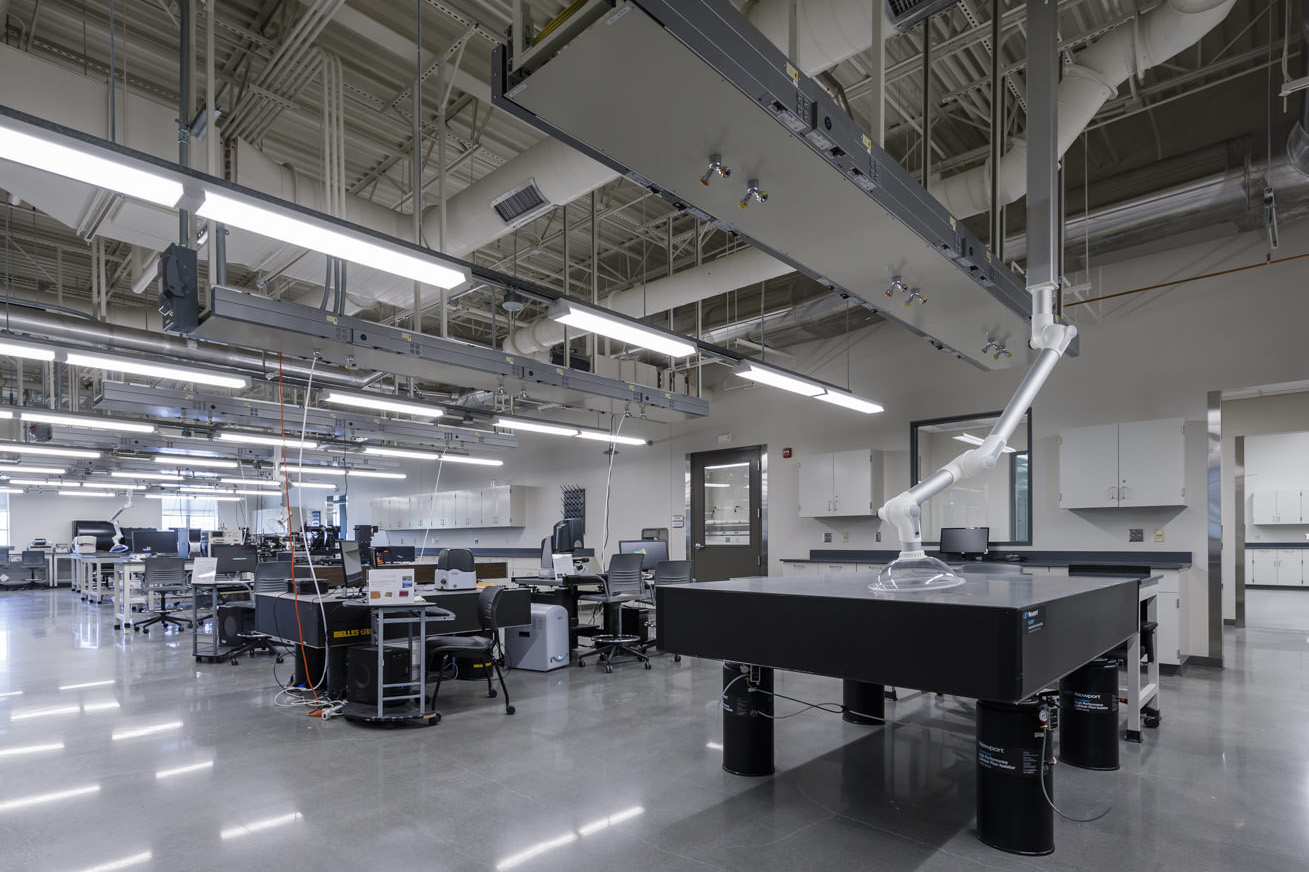 Explore post-doctoral opportunities with MUMSEI