An Interdisciplinary Approach
The MU Materials Science & Engineering Institute (MUMSEI) will foster collaboration in existing and new areas, including biomaterials, energy materials, quantum materials and materials-at-extremes. By uniting the sciences and engineering at Mizzou, the institute will create new opportunities for joint projects and funding proposals.
Learn More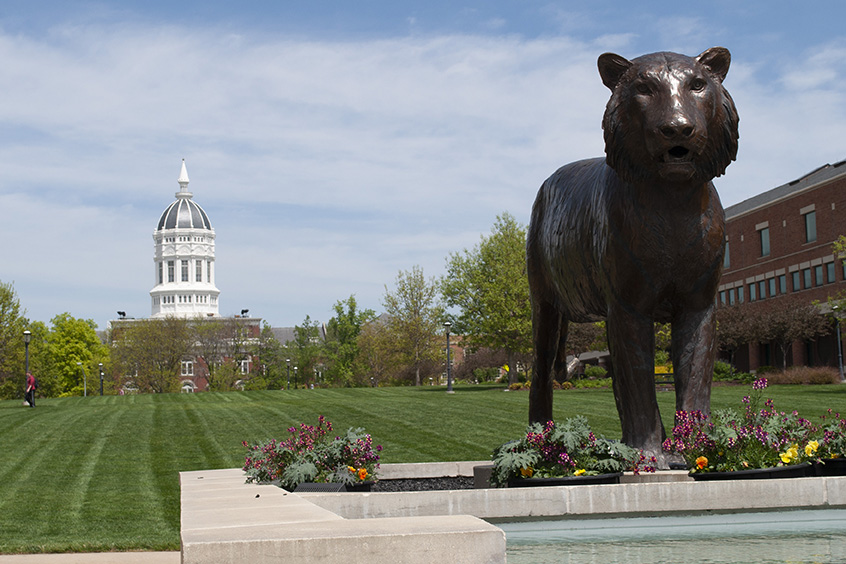 The Materials Characterization and Fabrication (MCF) is available for use. Microfabrication equipment is available in a 1,000 sq. foot class 1,000 clean room located in C3236 Lafferre Hall. Characterization equipment is located in a 2,600 sq. foot space located in C3264 Lafferre Hall.
See our Facilities